Our season's best for youHoliday Happenings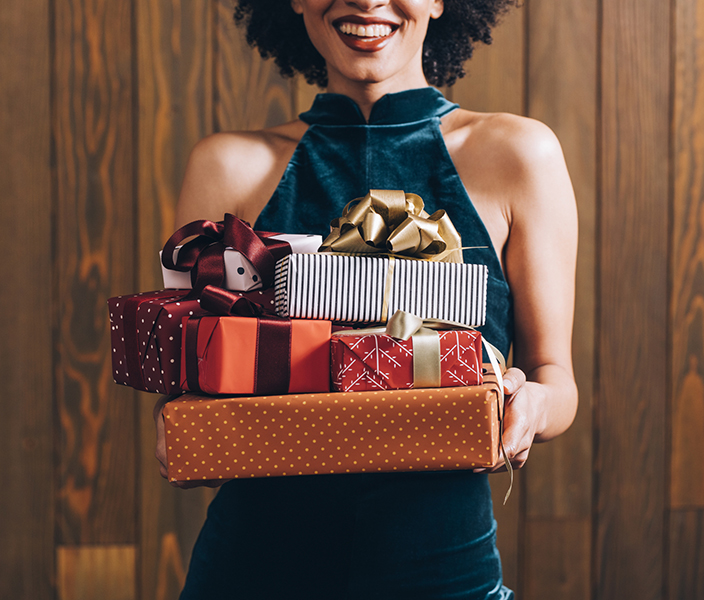 Shop these sales while they lastThese special deals are definitely not to be missed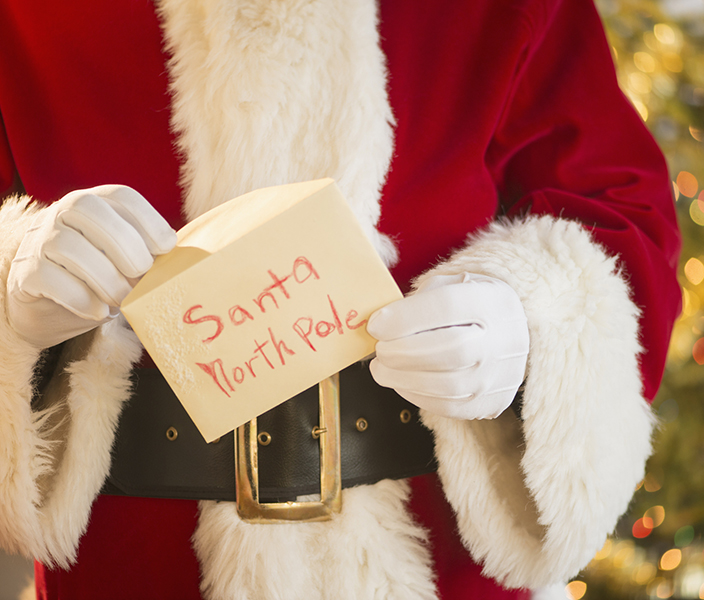 Make Treasured MemoriesPlan your visit with Santa and have photos taken!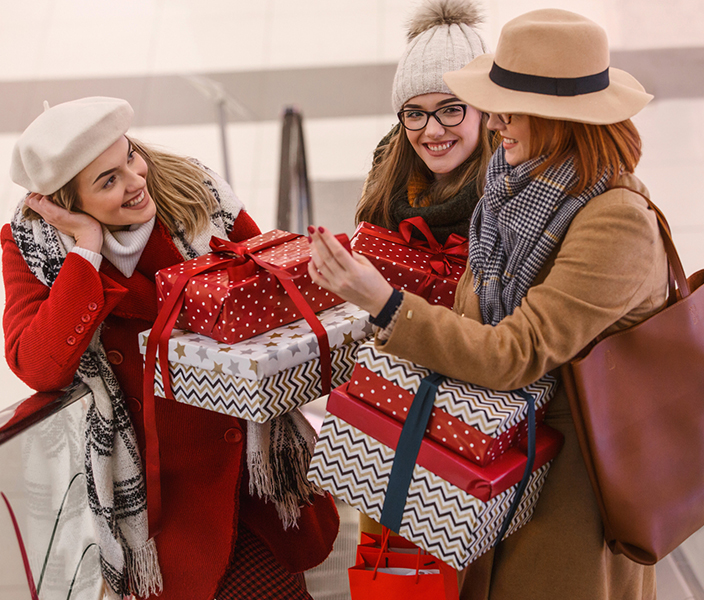 Shop at Your ConvenienceWe're offering extended shopping hours throughout the season
OffersBrowse Our Latest Sales & Offers
See all
COTTON ON 40% Off Sweaters
Hurry in and take 40% off on sweaters in store for a limited time. 40% off selected sweaters. Offer...
Valid from December 8, 2023 to December 10, 2023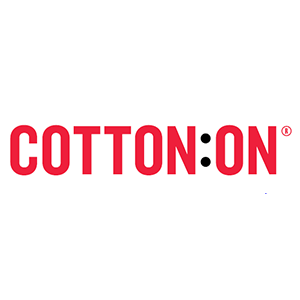 CHAMPS SPORTS Holiday Selects From Head to Toe
From wardrobe basics to seasonal staples, you'll find the latest here. Stop by and shop!
Valid from December 8, 2023 to December 15, 2023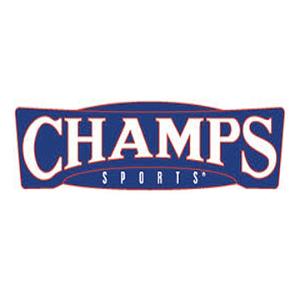 About Los Cerritos CenterThere's So Much To Discover
Located between bustling Los Angeles and vibrant Orange County, Los Cerritos Center offers a little something for everyone. With top-of-the-line stores including Apple, Nordstrom, Zara, MAC, and Lululemon, and dining and entertainment destinations Cheesecake Factory, P.F. Chang's, California Pizza Kitchen, The Lazy Dog Restaurant and Bar, Sandbox VR and Harkins Cerritos 16, the center is a go-to destination for Southern California shoppers.