---
Information
Questions?
Click here to chat or text us at (562) 383-2333.
To be directly connected to the store of your choice call (562) 402-7467.
Schedule an appointment with the Los Cerritos Center Management Team at (562) 860-0341. Representatives may be reached from 9am-5pm Monday through Thursday and 9am-2pm on Friday.
---
Amenities
The Los Cerritos Center offers the following services:
Digital Mall Directories
Event Information

Free Centerwide Wi-Fi
Los Cerritos Center also has a variety of ATM locations to serve you:

At the Citibank Branch across from P.F. Changs
At the Chase Branch Located in the Southeast Parking Lot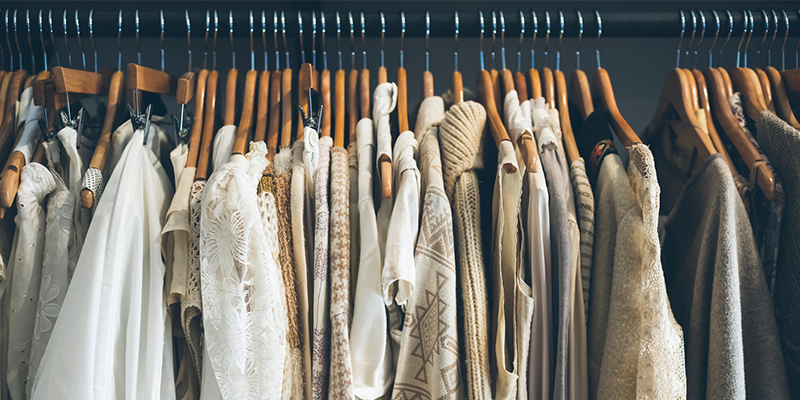 Get your fashion fix
From fresh new looks to classic styles, our stores have it all. Check out our directory to find your favorite stores, dining and more.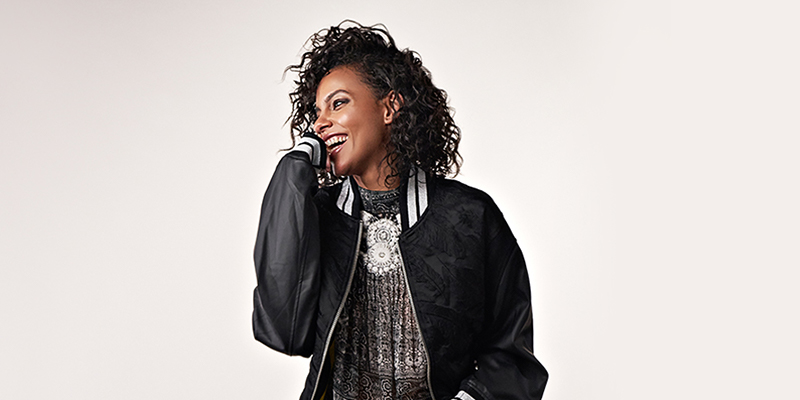 Find yourself a great deal
If you're looking to save big time on your favorite brands and the latest styles, you've come to the right place. Find the perfect sale for your style today.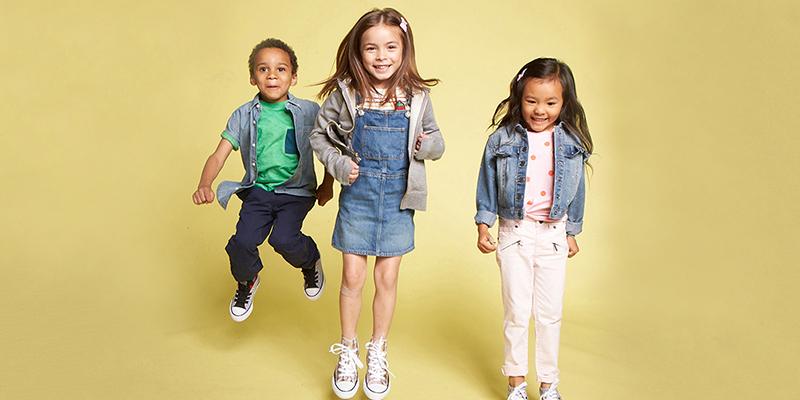 Make every trip an event
Great shopping and dining is just the beginning. Check out our list of events to find the perfect addition to your shopping expedition.