Quay was born roadside on the Australian festival circuit, inspired by the unfiltered self-expression of artists + festival-goers. We began to create cool, affordable sunnies that stand out in the crowd. Today our community is bigger than ever, setting our sights on eyewear to Express Your Selfie. Whether you want sunnies, blue lights, or get prescription glasses with Serious Specs Appeal, we're here to help you #findyourquays without breaking the bank- styles starting at $55.
In-Store Pickup Available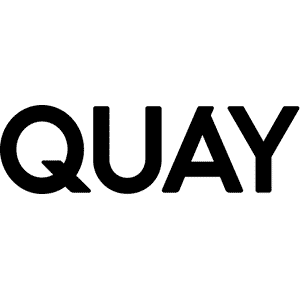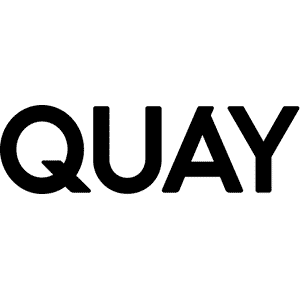 Hours
---
Curbside and Walk-Up Service Available.
Monday - Saturday 10am - 7pm
Sunday - 11am - 7pm