Banana Republic
Banana Republic brings a fresh twist on classic apparel to men and women around the world. The company that started as a safari outfitter in San Francisco now outfits a whole new generation in looks that walk the line between easy and refined.
Tees and Jeans are Better Together
Like bread and butter—this classic duo was made for each other. Swipe right on these compatible styles to keep this relationship going. Stop by and sh...
30-50% Off Practically Everything
Shop in store today and take 30-50% off (practically) everything. Offer valid on qualifying purchases through 9/30/20. PT at Banana Republic in the U...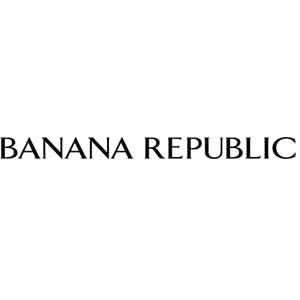 Related Stores
---
---