Blood Drive with American Red Cross
December 29, 2022 12:00 PM - 6:00 PM
|

New location next to Michael Kors
---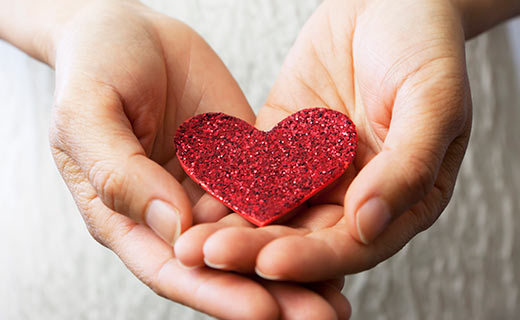 Whatever your reason, the need for blood is constant and you will feel good knowing your donation can help save up to 3 lives.

You don't need a special reason to give blood. You just need your own reason.

Some of us give blood because we were asked by a friend.
Some know that a family or a friend might need blood some day.
Some believe it is the right thing to do.
Some do it for the free cookies and juice.
Everyone enjoys the great feeling of helping save lives!
For more information about donating blood to the American Red Cross, Click Here.
BOOK APPOINTMENT