FREE Fall Floral Workshop - DIY Wreaths
Starting November 13, 2021
|

Next to Spencer's Gifts
---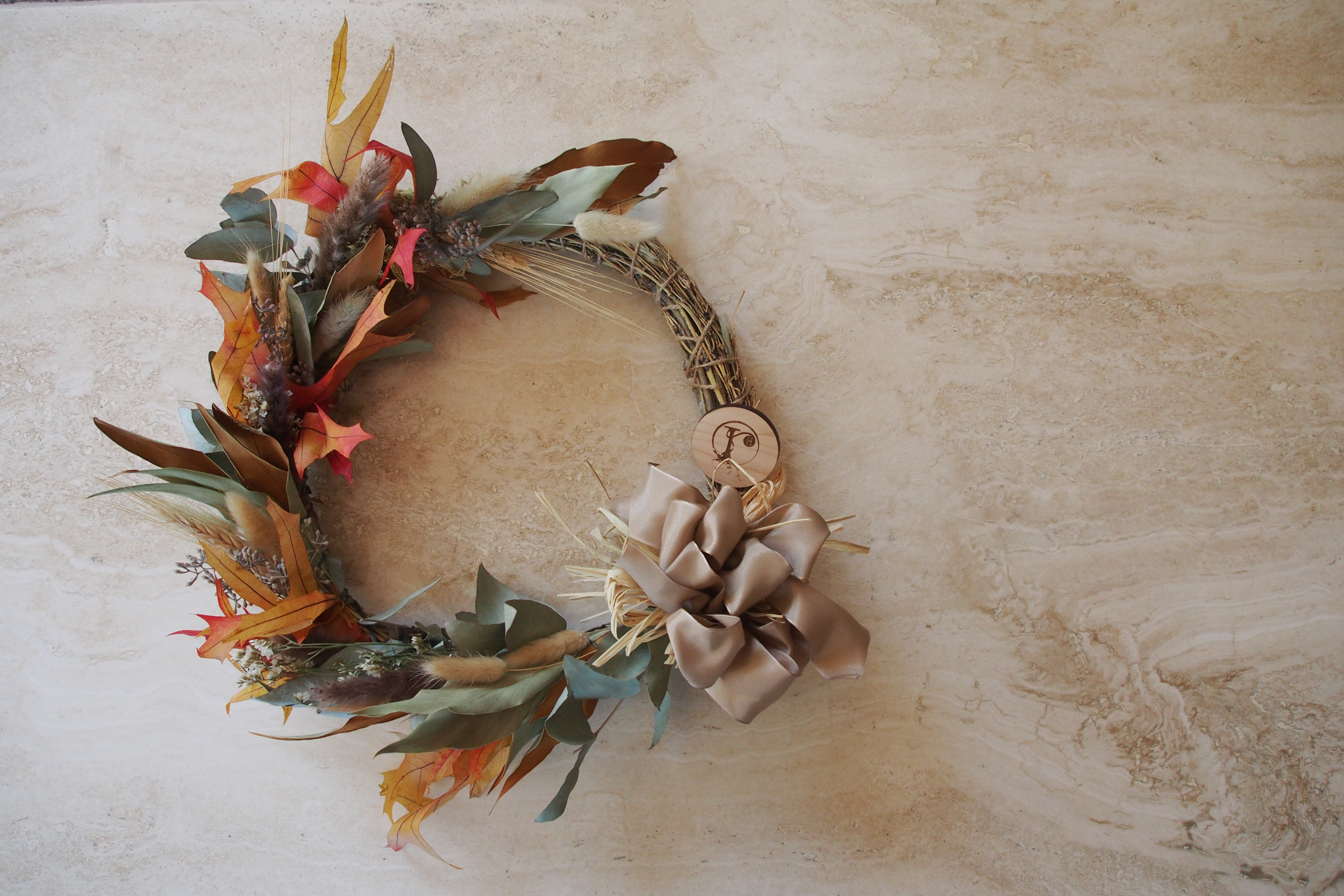 Join us for our second in a series of free workshops presented by Rooted Harmony

This week explore creating a DIY Fall Wreath. Participants will create a 4 inch grapevine wreaths utilizing premade dried floral bouquets utilizing floral wire and satin ribbon.
This free event is open to all ages but only available while supplies last.
Blood Drive with American Red Cross
November 11, 2021 12:00 PM - 6:00 PM
Whatever your reason, the need for blood is constant and you will feel good knowing your donation ca...
FREE Fall Floral Workshop - Mini-Succlent Workshop
Starting December 18, 2021
Join us for our first in a series of free workshops presented by Rooted Harmony. This Week: Mini-S...