In-Store Retail, Curbside Pickup and Takeout Dining Available*
Ongoing
|

Retail Curbside: Food Court Mall Entrance
---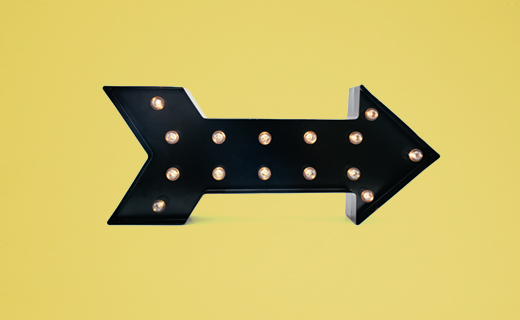 CENTER HOURS: Monday - Saturday: 11am - 7pm. Sunday: 12pm (noon) - 6pm.
We continue to promote a healthy shopping environment for our guests and employees through intensified cleaning procedures and proper social distancing signs. We've missed you and look forward to seeing you again soon! More details on our cleaning procedures available HERE.
Some stores have additional safety protocols in place; please contact the store directly for guidelines.
Visit our Directory for listing of stores open for In-Store Retail.
IN-RESTAURANT DINING - Outdoor Seating Only. Please Contact the restaurant directly for reservations and seating requirements.
CURBSIDE PICKUP
Hours: Monday-Saturday 11 AM – 7 PM and Sunday 12 PM – 6 PM
Curbside Pickup is now available daily for select retailers and restaurants. Contact the store directly to find out merchandise availability, payment options, and to place an order.
Please remember to stay in your vehicle while you wait for your package.
Easy Steps to Curbside Pickup
1. Coordinate purchase details and Curbside Pickup time with participating merchant
2. Follow the signs to our predetermined Curbside Pickup location at the food court entrance and park in one of the numbered spaces.
3. Once you've arrived contact the retailer and give them your parking space number.
4. Remain in your vehicle. An employee will bring your purchase to you and place it in your trunk.
5. Thank You for Curbside Shopping!
The following retailers, restaurants and Services are available for takeout/delivery or limited services. See below for availability and menu:
Retailers available for Curbside*
Please contact individual retailers for adjusted hours.
Takeout Restaurants:
Services:
*Subject to change
CONTACT RESTAURANTS
We're All In This Together Red Cross Blood Drive
July 30, 2020 12:00 PM - 7:00 PM
Red Cross Blood Drive To sign up, go to RedCrossBlood.org and enter sponsor code: CerritosShopping ....