---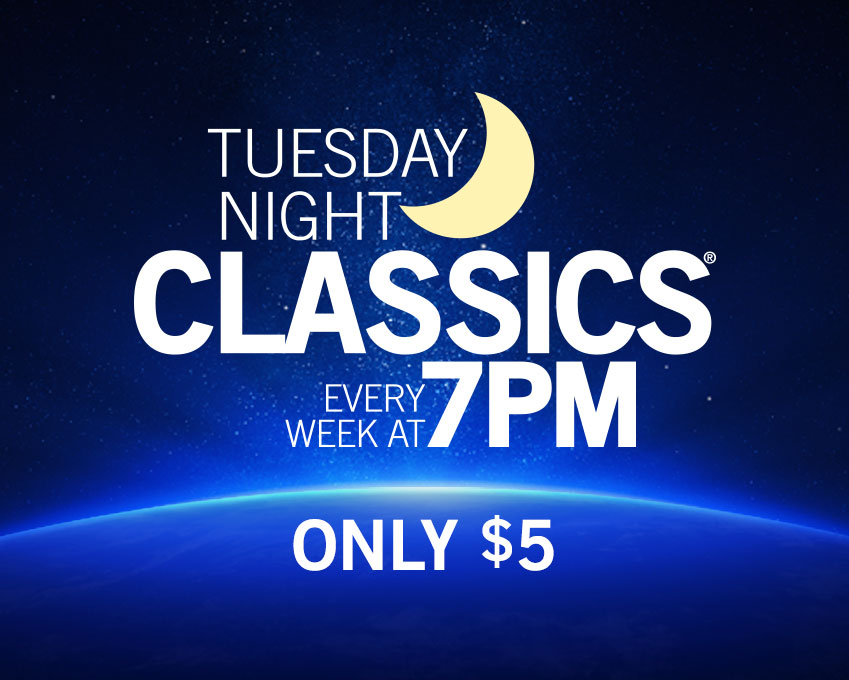 Harkins Theatres is proud to present Tuesday Night Classics (TNC). Special presentations of classic films are brought back to the big screen every Tuesday at 7PM for only $5. Relive your favorite films the way they were meant to be seen. Select a title below for a list of participating locations and to purchase tickets.
PURCHASE YOUR TICKETS >
Start your own business, ages 8
July 22, 2019 8:30 AM - 10:30 AM | Microsoft Store
Success has no boundaries. In this free 4-day, 2 -hour camp series students ages 8 and up turn their...
Get creative with 3D in Windows 10 camp, ages 8+
July 31, 2019 12:00 PM - 2:00 PM | Microsoft Store
The world we live in is multidimensional, so shouldn't our art be as well? Students ages 8 and up wi...