Get creative with 3D in Windows 10 camp, ages 8+
---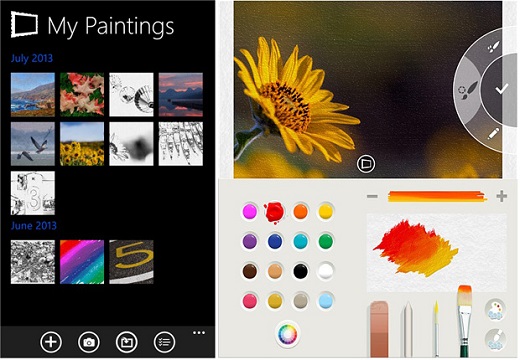 The world we live in is multidimensional, so shouldn't our art be as well? Students ages 8 and up will bring their imaginations to life by learning Paint 3D in Windows 10. This free four-part camp offers a high-energy, collaborative environment for participants to fuel their creativity and learn key tools and features of 3D in Windows 10.
At the end of the camp, participants will have:
Learned the fundamentals of the Paint 3D app and all about the Remix3D.com community.
Learned how to express their ideas in three dimensions by creating their own 3D designs.
Created a group story illustrated with participants' 3D art.
This four-part camp lasts two hours per session, and campers must attend the sessions consecutively. The parent, legal guardian, or authorized adult caregiver of every camp participant under 17 years of age must sign a Participation Agreement upon arrival and remain in Microsoft Store for the duration of the event.
No prior experience with 3D in Windows 10 is required.


Register Now >
Start your own business, ages 8
July 22, 2019 8:30 AM - 10:30 AM | Microsoft Store
Success has no boundaries. In this free 4-day, 2 -hour camp series students ages 8 and up turn their...
Tuesday Night Classics
July 23, 2019 7:00 PM - 11:00 PM | Harkins Theatres
Harkins Theatres is proud to present Tuesday Night Classics (TNC). Special presentations of classic ...