CLASS: Contouring Made Easy
---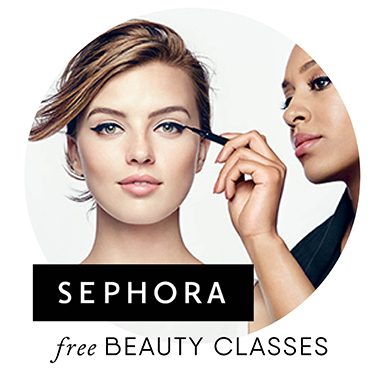 Contouring can be complicated, but we're here to break it down for you. Walk away with expert tips for sculpting and highlighting your features, and learn more about the tools and products you'll need for natural-looking definition. 45 mins.
Classes at 12pm and 7pm.
Register Now >
Easter Bunny Photos
March 27, 2019 through April 20, 2019
The eggs are in the basket and the chocolates are wrapped, now it's time for your bunny snap! Round ...
Check out our LinkedIn Series every Thursday at 12pm!
March 21, 2019 | Microsoft Store
LinkedIn is an online network of professional relationships, used to present yourself and your quali...