Check out our LinkedIn Series every Thursday at 12pm!
---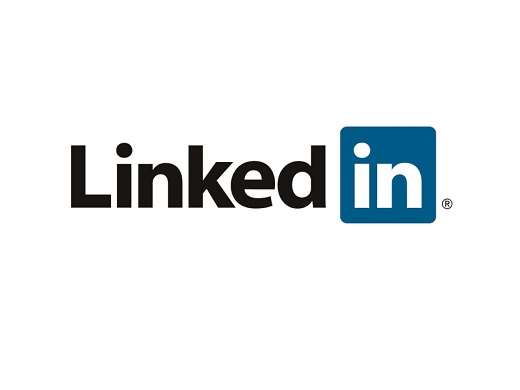 LinkedIn is an online network of professional relationships, used to present yourself and your qualifications, grow your network, and connect with new opportunities.
In this 45-minute workshop you will to learn to fuel your business and grow your network!
Series includes how to:
Build Your Brand (Students)
GrowYour Business (Business Owners)
SalesNavigator (Recruiters & Business Owners)

Reserve your workshop spot by registering: https://www.microsoft.com
Easter Bunny Photos
March 27, 2019 through April 20, 2019
The eggs are in the basket and the chocolates are wrapped, now it's time for your bunny snap! Round ...
Explore tools to improve reading, writing, and accessibility
March 21, 2019 3:00 PM - 4:00 PM | Microsoft Store
Are you looking for more tools to support your students or child who may need a boost in reading com...