Check out our LinkedIn Series every Thursday at 12pm!
---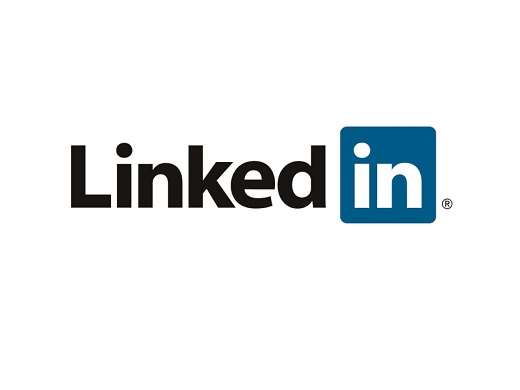 LinkedIn is an online network of professional relationships, used to present yourself and your qualifications, grow your network, and connect with new opportunities.
In this 45-minute workshop you will to learn to fuel your business and grow your network! Reserve your workshop spot by registering:
https://www.microsoft.com
Cyber Security for Your Business
February 25, 2019 12:00 PM - 1:00 PM | Microsoft Store
Join us for a free 90 minute workshop and networking event to learn about cyber fraud and how to pro...
Getting Organized with OneNote
February 25, 2019 6:00 PM - 7:30 PM | Microsoft Store
In this free one-hour workshop, you'll learn how to improve your personal and professional life usin...