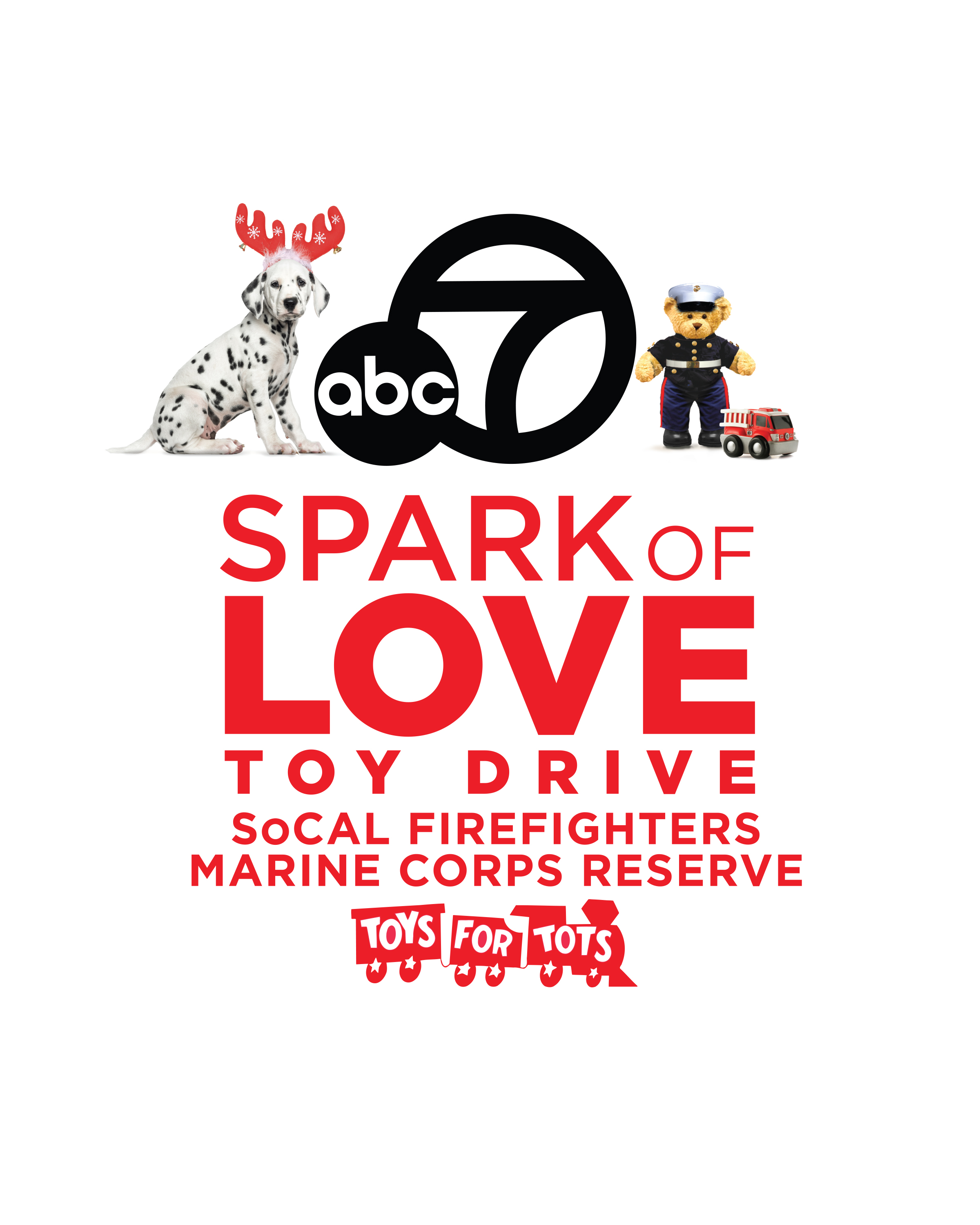 Spark of Love Toy Drive: Stuff-A-Bus
December 1, 2017
Over the past two decades, Spark of Love has successfully collected more than 9 million toys. The campaign collects new, unwrapped toys and sports equipment for underserved children and teens in Los Angeles, San Bernardino, Orange, Ventura and Riverside counties. The campaign runs through Christmas Eve, and our goal is to exceed last years' collection of 450,000 toys.
To ignite this years Spark of Love Holiday Spirit, we are kicking off the campaign with a friendly competition between L.A. County and L.A. City Fire Departments.
Join us on Friday, December 1, as the L.A. County Fire Fighters will return to the Los Cerritos Center to Stuff-A-Bus from 4:30 a.m. to 6:30 p.m.
HOW TO DONATE:
Bring your new, unwrapped toys or sports equipment to the Los Cerritos Center Stuff-A-Bus event or drop them off at the Toys for Tots Collection Box available at Santa HQ.
Drop off your new, unwrapped toys or sports equipment at your local fire station.
Donate online by going to CalFund.Org to make a donation via credit card. All proceeds will go to buying toys or sports equipment for the children.